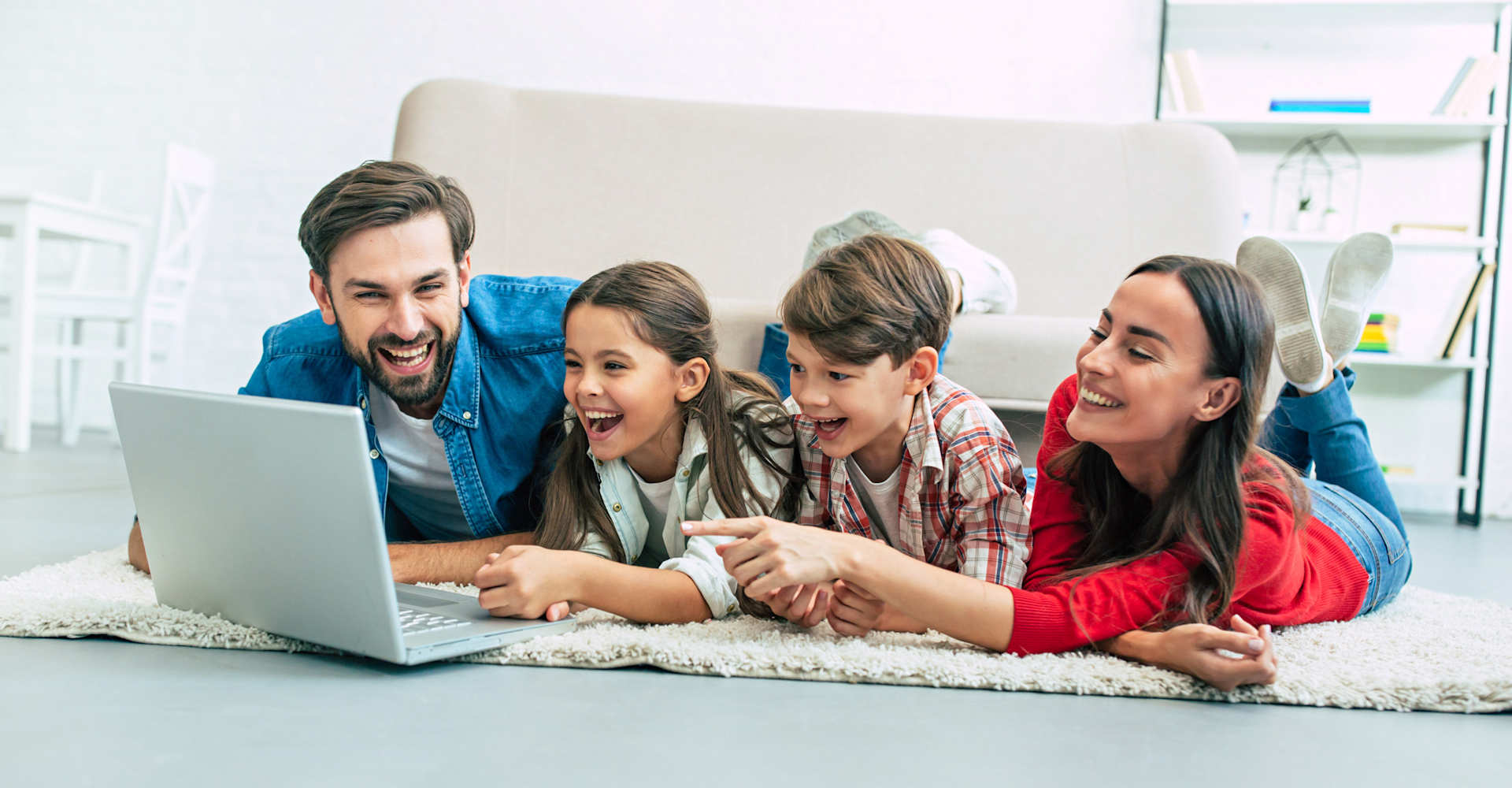 Stay Connected
The Affordable Connectivity Program
Effective March 1, 2022
The Affordable Connectivity Program (ACP) is an FCC benefit program that helps ensure that households can afford the broadband they need for work, school, healthcare, and more. This benefit provides a discount of up to $30 per month toward internet service for eligible households and up to $75 per month for households on qualifying Tribal lands. The ACP benefit is limited to one monthly internet discount per household.
Who Is Eligible for the Affordable Connectivity Program?
A household is eligible for the Affordable Connectivity Program if the household income is at or below 200% of the Federal Poverty Guidelines, or if a member of the household meets at least one of the criteria below:
Participates in certain assistance programs, such as SNAP, Medicaid, Federal Public Housing Assistance, SSI, WIC, or Lifeline;
Participates in Tribal specific programs, such as Bureau of Indian Affairs General Assistance, Tribal TANF, or Food Distribution Program on Indian Reservations;
Participates in the National School Lunch Program or the School Breakfast Program, including through the USDA Community Eligibility Provision;
Received a Federal Pell Grant during the current award year; or meets the eligibility criteria for a participating provider's existing low-income internet program.
To see if you qualify, visit GetInternet.gov.  Once your application is approved, you may contact us to enroll in the program.

>> Check Household Eligibility and Apply Online
Once you have qualified for the Affordable Connectivity Program (ACP), please download and sign the disclosure documents.
There are three ways to submit the disclosures:
Scan and email to CustomerCare@SierraTel.com
Drop them off at our office in Oakhurst or Mariposa
Mail them to Sierra Tel, PO Box 219, Oakhurst CA, 93644
We will not be able to enroll you until you have returned these disclosures.
The Affordable Connectivity Program is a federal government benefit program operated by the Federal Communications Commission and, if it ends, or when a household is no longer eligible, customers will be subject to the provider's regular rates, terms, and conditions.
Recertify Every Year
IMPORTANT: Affordable Connectivity Program (ACP) recipients are required to recertify their eligibility every year. This recertification is done by Universal Service Administrative Company (USAC) who will check to confirm you still qualify. If USAC cannot automatically confirm that you qualify, you will receive a letter in the mail and may also receive reminders by mail or pre-recorded messages on your phone. If you are asked to recertify, you must do so within 60 days, or you will lose your ACP benefit discount.
If you have been asked to recertify, click this link: https://nv.fcc.gov/lifeline
File a Consumer Complaint
To file an informal consumer complaint with the FCC, learn more at: consumercomplaints.fcc.gov, or call: 888-CALL-FCC (888-225-5322)