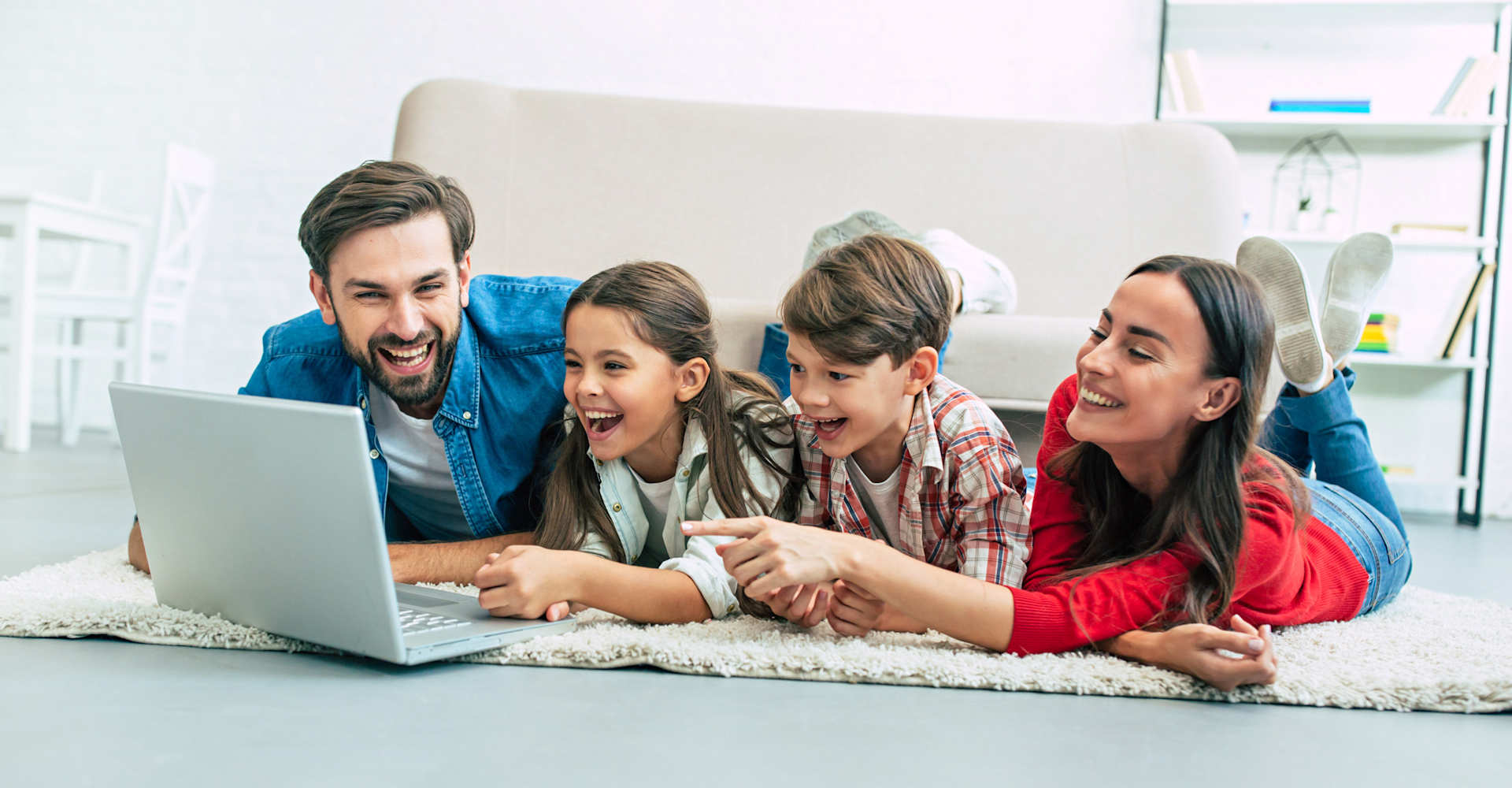 Stay Connected
The Affordable Connectivity Program
Effective December 31, 2021
On November 15, 2021, the Infrastructure Investment and Jobs Act (Infrastructure Act) became law. The Infrastructure Act provides $14.2 billion to modify and extend the Emergency Broadband Benefit Program (EBB Program) to a longer-term broadband affordability program called the Affordable Connectivity Program (ACP). The ACP provides eligible households with a $30 per household discount on broadband service, and a 60-day transition period from the EBB Program to the ACP for households fully enrolled in the EBB Program as of December 31, 2021.
What changes will occur? Effective December 31, 2021 the EBB Program will end and current participants will be converted to the ACP. Households currently enrolled in the EBB Program, that are still eligible, will be converted automatically to the ACP. Accordingly, the 60-day transition period for the ACP will start on December 31, 2021 and end on March 1, 2022. In addition, the EBB Program provided a broadband discount of $50 per household for six months, and the ACP benefit has been reduced to $30 per household, but will not expire until all of the funds have been exhausted.
Households are welcome to enroll in the ACP, even if they have not previously participated. Some new eligibility categories have been added, including school lunch programs, that will allow a greater number of households to be eligible to receive the funding.
Sierra Tel encourages customers to check their eligibility using the link below.
>> Check Household Eligibility and Apply Online
Once you have qualified for the Affordable Connectivity Program (ACP), please download and sign the disclosure documents.
There are three ways to submit the disclosures:
Scan and email to CustomerCare@SierraTel.com
Drop them off at our office in Oakhurst or Mariposa
Mail them to Sierra Tel, PO Box 219, Oakhurst CA, 93644
We will not be able to enroll you until you have returned these disclosures.