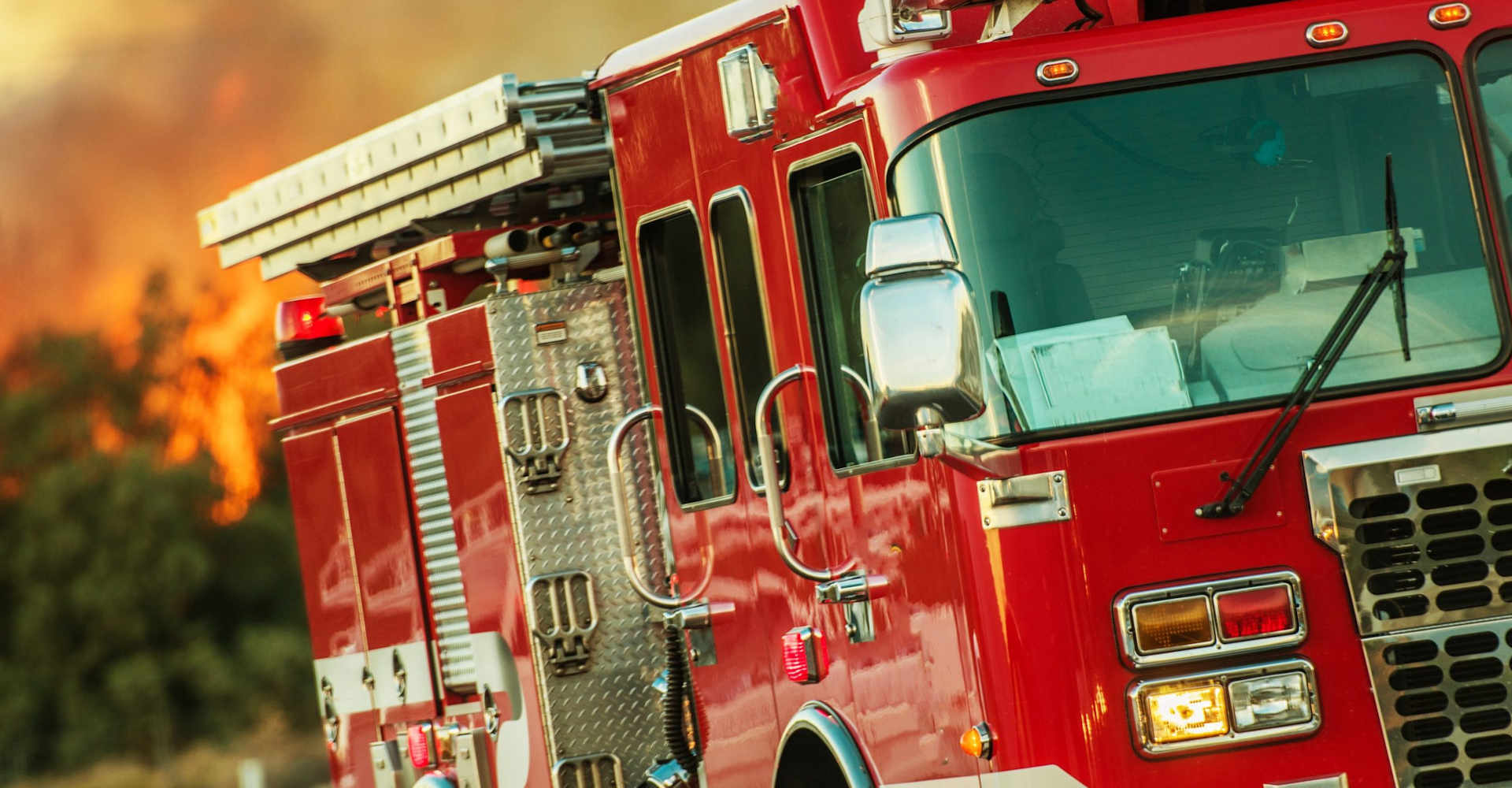 Emergency Warning System
If we can't reach you… We can't alert you.
Citizens can now sign up for emergency warnings through Madera and Mariposa County's Emergency Warning Systems. We'll send you alerts when there is a threat to the health or safety of residents.
You choose the locations – your home, your parents' home, your workplace, and/or your child's school.
You choose how you want to receive those alerts – on your home phone, cellular phone, work phone, email, text messaging, facsimile, or instant messaging.
All information you provide is confidential and will not be shared. Please register online to ensure that we have your current contact information. By registering online you opt-in for emergency warnings and alerts.
Madera County
If you do not have access to a computer, please register by phone at 559-675-7770.
Mariposa County