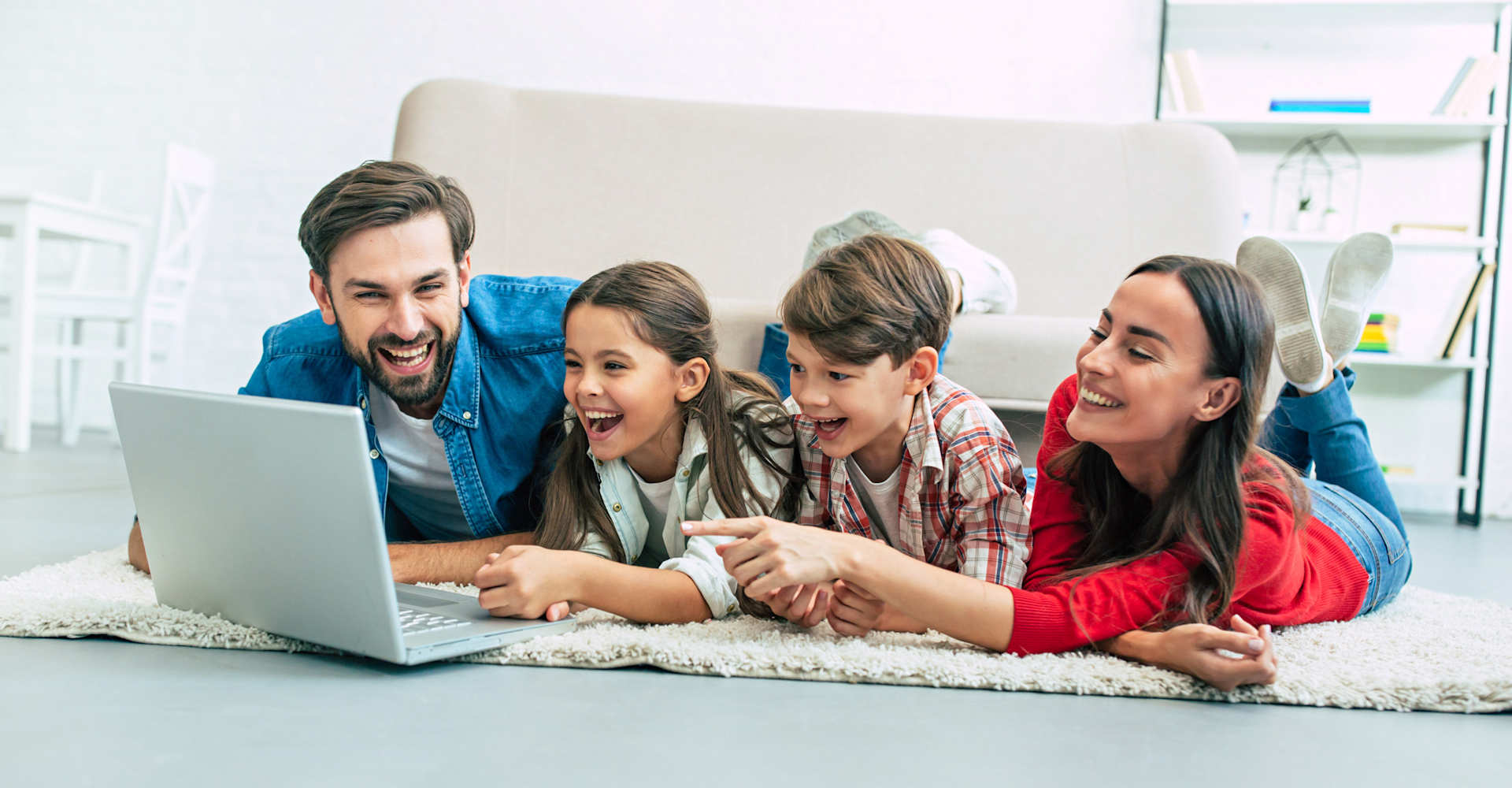 Stay Connected
The Emergency Broadband Benefit Program – Helping People Stay Connected During the COVID-19 Pandemic
Effective May 12, 2021
Sierra Tel will be offering the Emergency Broadband Benefit (EBB) Program, a temporary government program that will provide a discount of up to $50 per month towards broadband service for eligible households and up to $75 per month for households on qualifying Tribal lands. The Emergency Broadband Benefit is limited to one monthly service discount per household.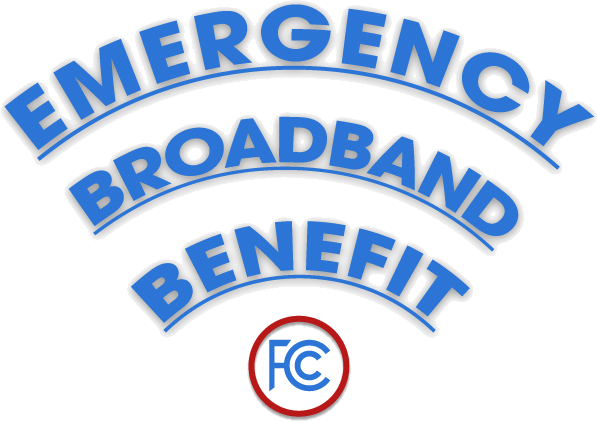 >> Check Household Eligibility
The Emergency Broadband Benefit is a temporary government program. It will expire when funds are exhausted or six months after the Department of Health and Human Services (HHS) declares the end of the COVID-19 health emergency.
At the conclusion of the government program, our standard internet rates will apply. Customers will receive a 30-day notice before the end of the Program, at which time they have the right to discontinue or continue internet service at current standard rates.