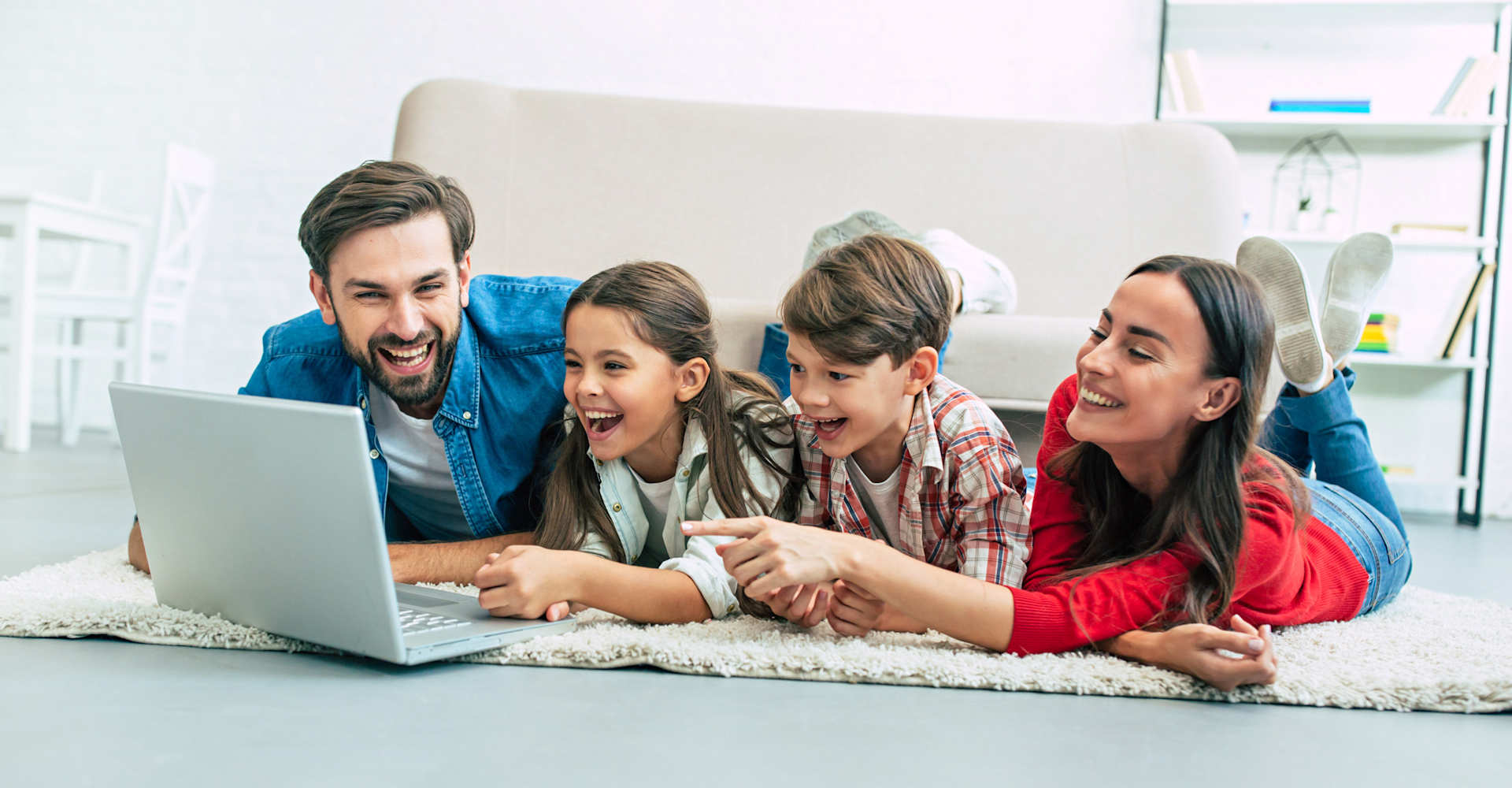 Stay Connected
The Emergency Broadband Benefit Program – Helping People Stay Connected During the COVID-19 Pandemic
Effective May 12, 2021
Sierra Tel will be offering the Emergency Broadband Benefit (EBB) Program, a temporary government program that will provide a discount of up to $50 per month towards broadband service for eligible households and up to $75 per month for households on qualifying Tribal lands. The Emergency Broadband Benefit is limited to one monthly service discount per household.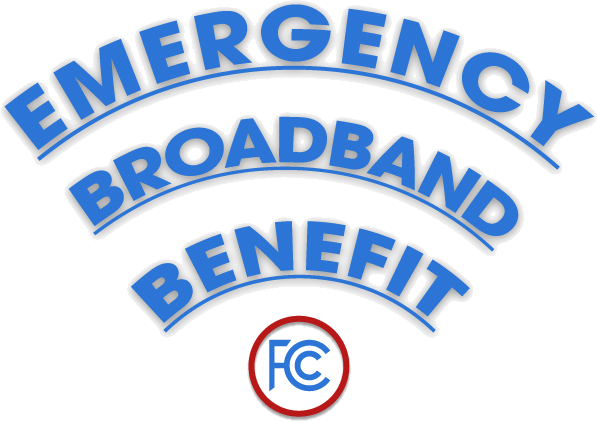 >> Check Household Eligibility
The Emergency Broadband Benefit is a temporary government program. It will expire when funds are exhausted or six months after the Department of Health and Human Services (HHS) declares the end of the COVID-19 health emergency. At the conclusion of the government program, our standard internet rates will apply. Customers will receive a 30-day notice before the end of the Program. When the program ends, your broadband service will be discontinued unless you contact us to continue your service. Should you choose to continue your broadband service after the EBB Program ends, you will be charged the standard, undiscounted rate reflected in the internet service section of your bill.
Once you have qualified for the Emergency Broadband Benefit Program, please download and sign the disclosure document corresponding to your applicant type.
There are three ways to submit the disclosures:
Scan and email to CustomerCare@SierraTel.com
Drop them off at our office in Oakhurst or Mariposa
Mail them to Sierra Tel, PO Box 219, Oakhurst CA, 93644
We will not be able to enroll you until you have returned these disclosures.