You can depend on us, your trusted local partner.​
Rest easy knowing that our local employees are always ready to help in an emergency.
Easy To Use
Security systems that fit your life.
You know your home better than anyone else. Whether you need a basic security system or an advanced one, we can help customize a security system as unique as you and your home.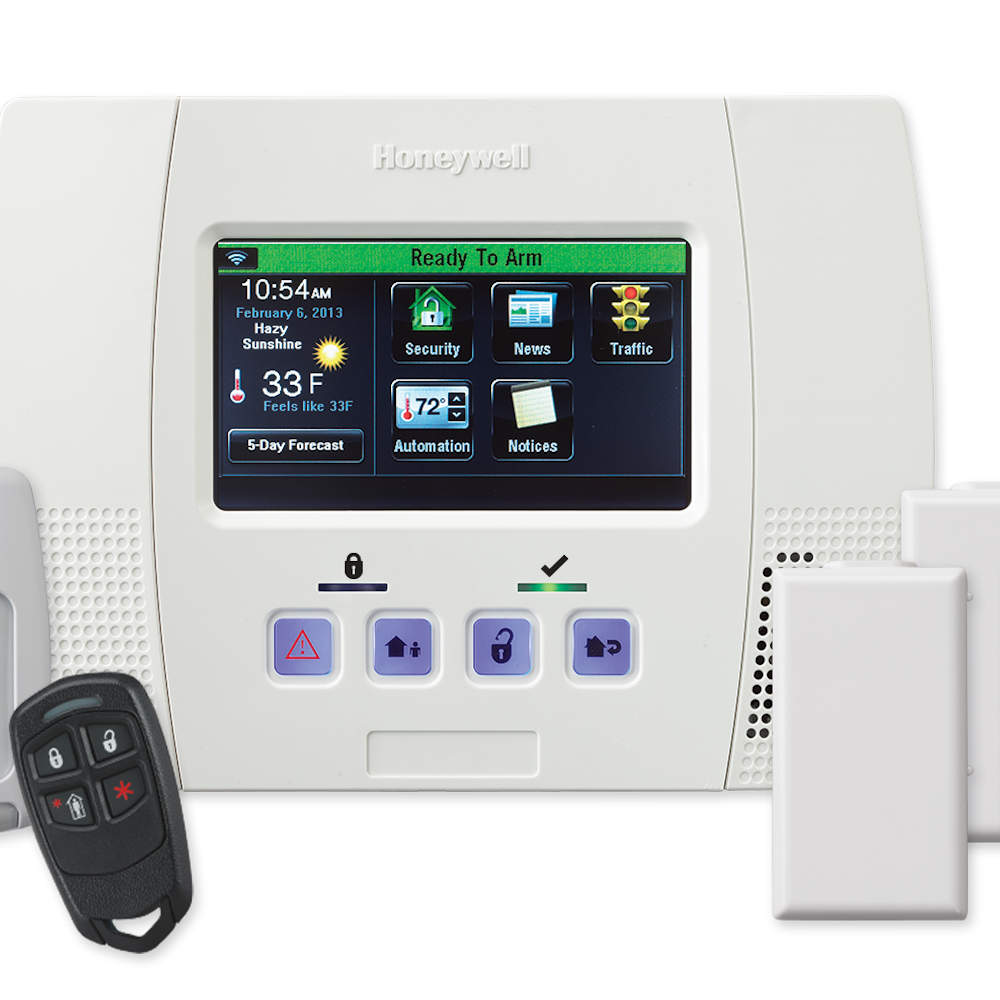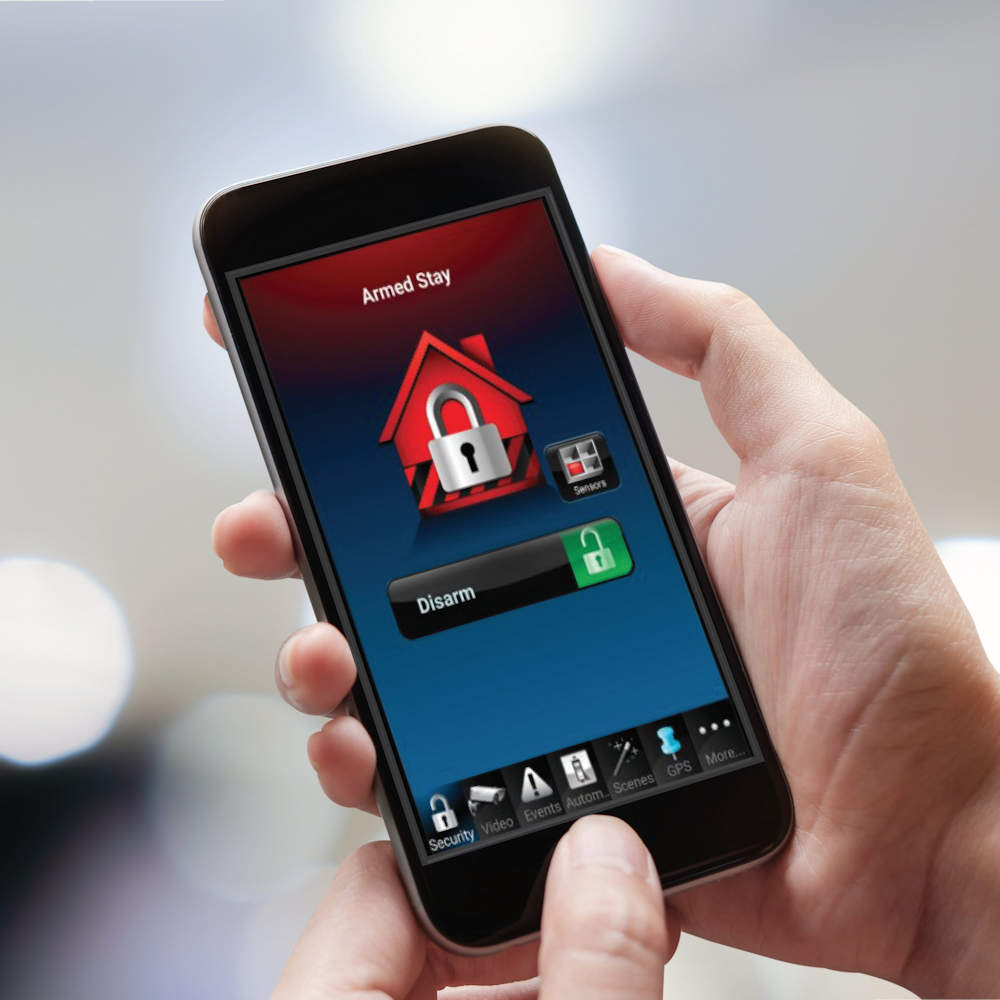 Easy to Access
Manage everything with the app.
Control your security systems with your smartphone and the mobile app. Arm and disarm your system and check in from virtually anywhere.
Get email and text alerts
Control everything with your mobile devices
Ready to customize a plan that works for you?
Give us a call at 559-683-4611, 209-966-3636 or toll free at 1-877-658-4611 to talk to a security specialist today.