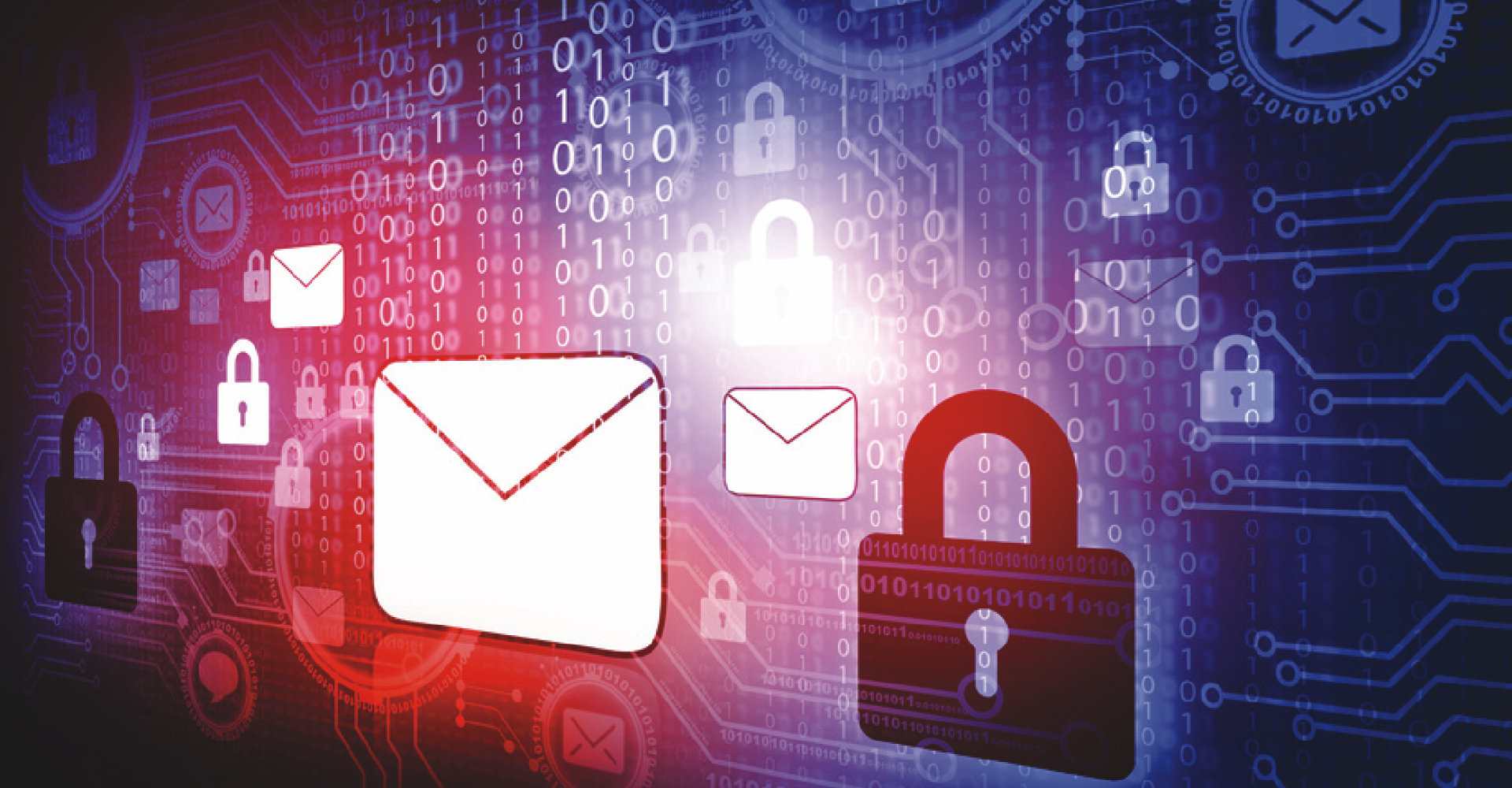 Fraud Email
How Do I Research Potential Fraud?
Wouldn't it be nice to be able to do some research before committing to an offer in a text, in an email, or on the telephone? You can!
By going to the following website you have the ability to research and report potential scams.

If you believe your account has been compromised, please call Sierra Tel customer support immediately at 559-683-4611, 209-966-3636 or Toll Free at 1-877-658-4611.