We give back to the community!
We believe that active participation in the community by businesses such as Sierra Tel is essential to the quality of life of its residents.​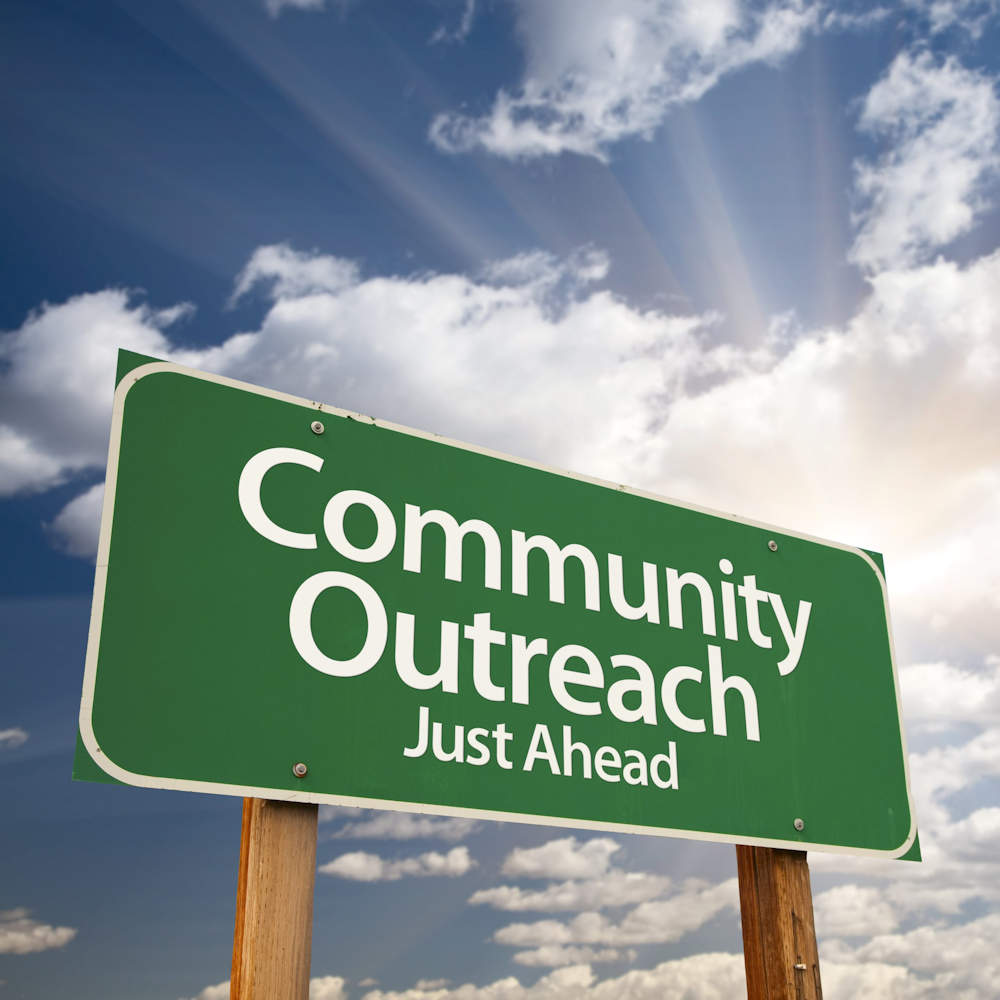 We Can Help
Community Outreach
At Sierra Tel we are always committed to the health and safety of our community, customers, and employees, especially now during the COVID-19 pandemic.  We know that due to social distancing guidelines many organizations have cancelled or postponed their fundraising events, and as such Sierra Tel Community Outreach donations have been temporarily put on hold.  
We wish you the best during this unprecedented time.
Free classified ads for cars, jobs, real estate, and everything else. Find what you are looking for or create your own ad for free!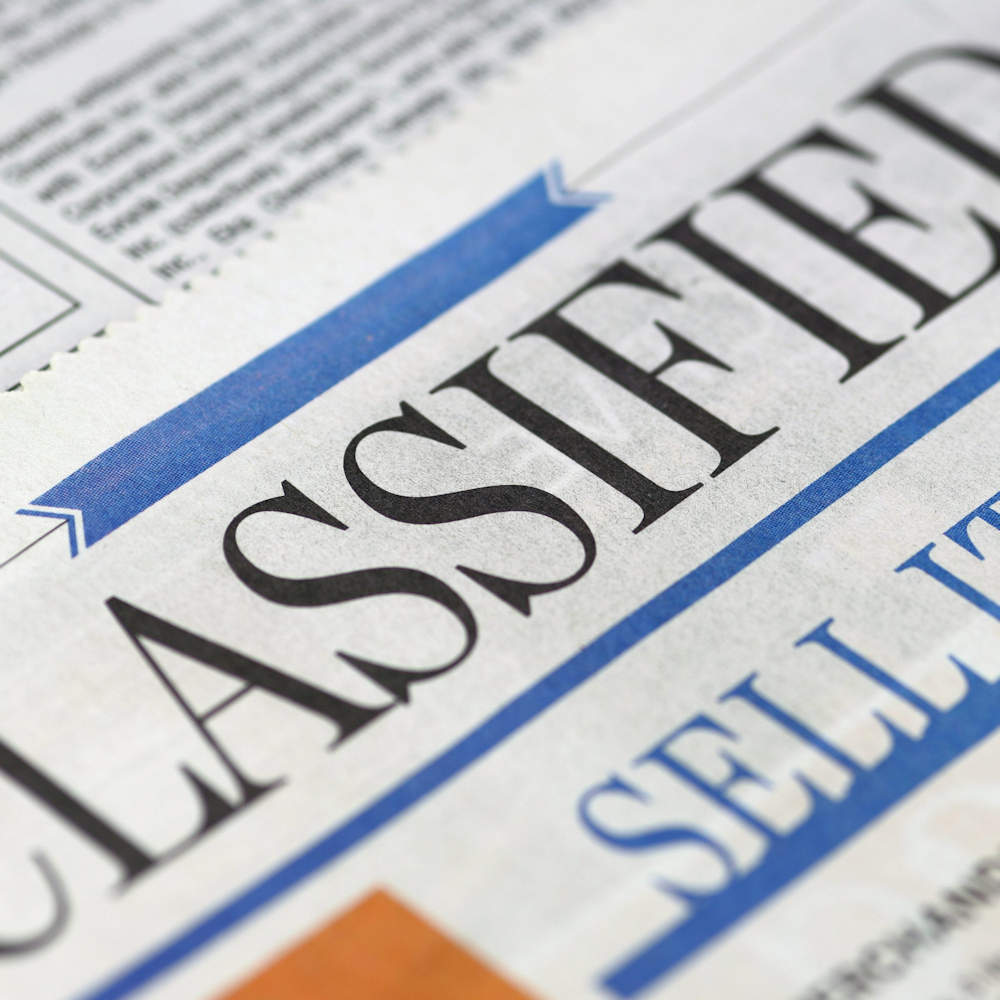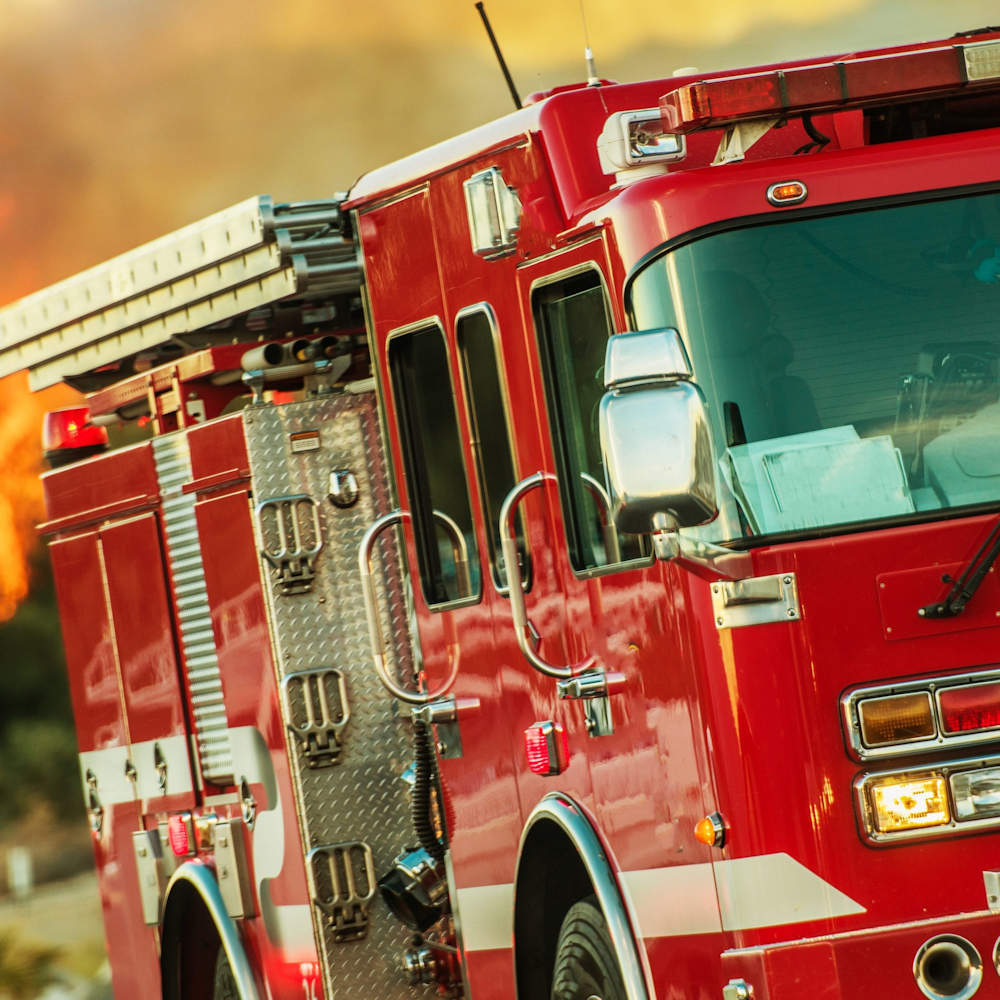 Stay Informed
Emergency Alert System
Get alerted about emergencies and other important community news by signing up for a local Emergency Alert Program. This system will provide you with critical information quickly in a variety of situations, such as severe weather, unexpected road closures, missing persons and evacuations of buildings or neighborhoods.