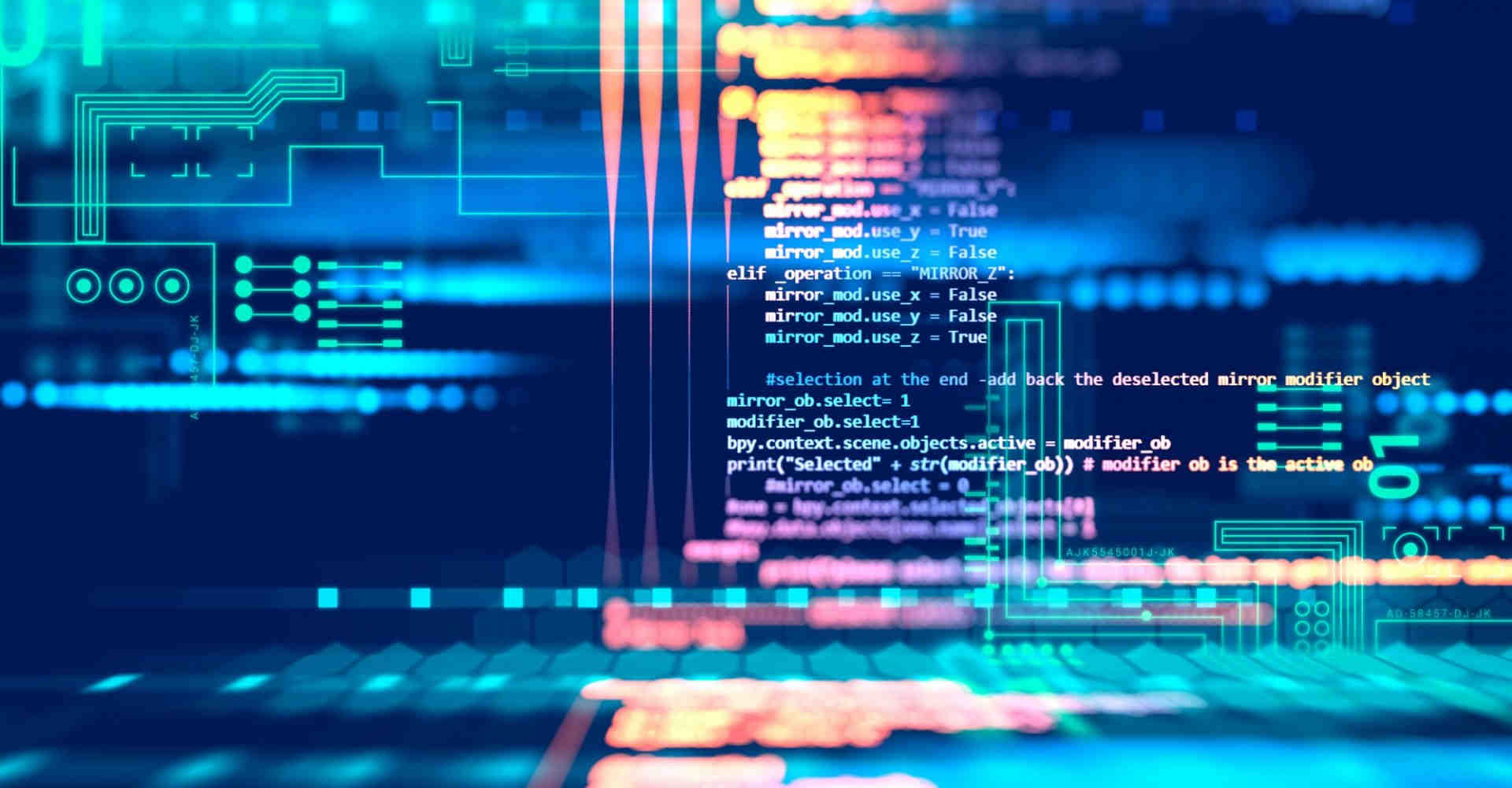 CCPA Disclosure Employees and Applicants
Pursuant To The California Consumer Privacy Act (CCPA)
Sierra Tel (Sierra) collects, receives, maintains, and uses the Personal Information of current and former employees for the following business purposes:
Complying with state and federal law and regulations requiring maintenance of certain records (such as records related to immigration, personnel matters, wages and payroll, accidents and safety, employer and employee taxes, benefits, insurance, unemployment, and leaves of absence);
Processing payroll;
Maintaining Sierra's self-insurance program(s), and maintaining commercial insurance policies and coverages, including for workers' compensation and other liability insurance;
Managing workers' compensation claims;
Administering and maintaining group health insurance benefits, 401K and/or retirement plans;
Communicating with employees regarding employment-related matters such as upcoming benefits enrollment deadlines, action items, availability of W2s, and other alerts and notifications; and
Providing Human Resources best practices, including the following topics:
a. Management of employees;
b. Workplace investigations (such as investigations of workplace accidents or injuries, harassment or other misconduct);
c. Evaluation of job applicants and candidates for employment or promotions;
d. Information gathered through background checks on job applicants and employees;
e. Decisions to hire, terminate, promote, demote, transfer, suspend, or discipline.
Managing and securing Sierra's online portal and intranet or mobile applications to which employees may have access for purposes of receiving and providing employment-related information, including information on who accessed the portal, intranet, or application and their activity, detecting security incidents, debugging to identify and repair errors that impair existing functionality of the portal, intranet, or application, and protecting against malicious or illegal activity.
Sierra collects, receives, and maintains the following categories of Personal Information of employees for the above business purposes as referenced by number:
Personal Identifiers
Name, signature, alias, postal, mailing, or residence address, email address, telephone number, social security number, date of birth, driver's license or state identification card number, passport number and/or other document numbers from documents on the List of Acceptable Documents on Form I-9. (1, 2, 3, 4, 5, 6, 7a. – 7e, 8)
Physical Characteristics or Description
Eye color, hair color, height, weight (information on driver's license), tattoos. (4, 6, 7.b.)
Financial Information
Bank account number for direct deposit, credit card number, debit card number, or other financial or account information. (1, 2)
Protected Classifications
Race, ethnicity, color, national origin, ancestry, sex, sexual orientation, gender, gender identity, gender expression, marital status, religion, age, disability, medical or mental condition, genetic characteristics, military or veteran status, language, pregnancy, childbirth or related conditions. (1, 4, 5, 7.b)
Pre-Hire Information
Job application, resume, employment history, background check results, drug test results, job interview notes, and candidate evaluation records. (1, 2, 6, 7.b, 7.c, 7.d, 7.e)
Professional or Employment-Related Information
Personnel file, new hire or onboarding records, I-9 forms, tax forms, time and attendance records, non-medical leave of absence records, workplace injury and safety records, geolocation records, performance evaluations, disciplinary records, training records, licensing and certification records, compensation and health benefits records, insurance policy numbers, other health insurance information, and payroll information and records, Department of Transportation and driving records. (1, 2, 3, 4, 5, 6, 7a. – 7.e., 8)
Medical and Health Information
Health screening information, job-related physical examinations, doctor's notes for absences or work restrictions, medical leave of absence records, requests for accommodation, interactive process records, and correspondence with employee and his/her medical or mental health provider(s) regarding any request for accommodation or medical leave of absence, as well as post-hire drug test results. (1, 3, 4, 5, 7.a., 7.b., 7.e)
Education Information
Information from resumes regarding educational history; transcripts or records of degrees and vocational certifications obtained, records or certifications of courses taken in non-employment settings. (1, 7.a., 7.b., 7.c., 7.e.)
Online Portal, Intranet, and Mobile App access and Usage Information
User name and password, account history, browsing history, search history, usage history, file access logs. (1, 6, 8)