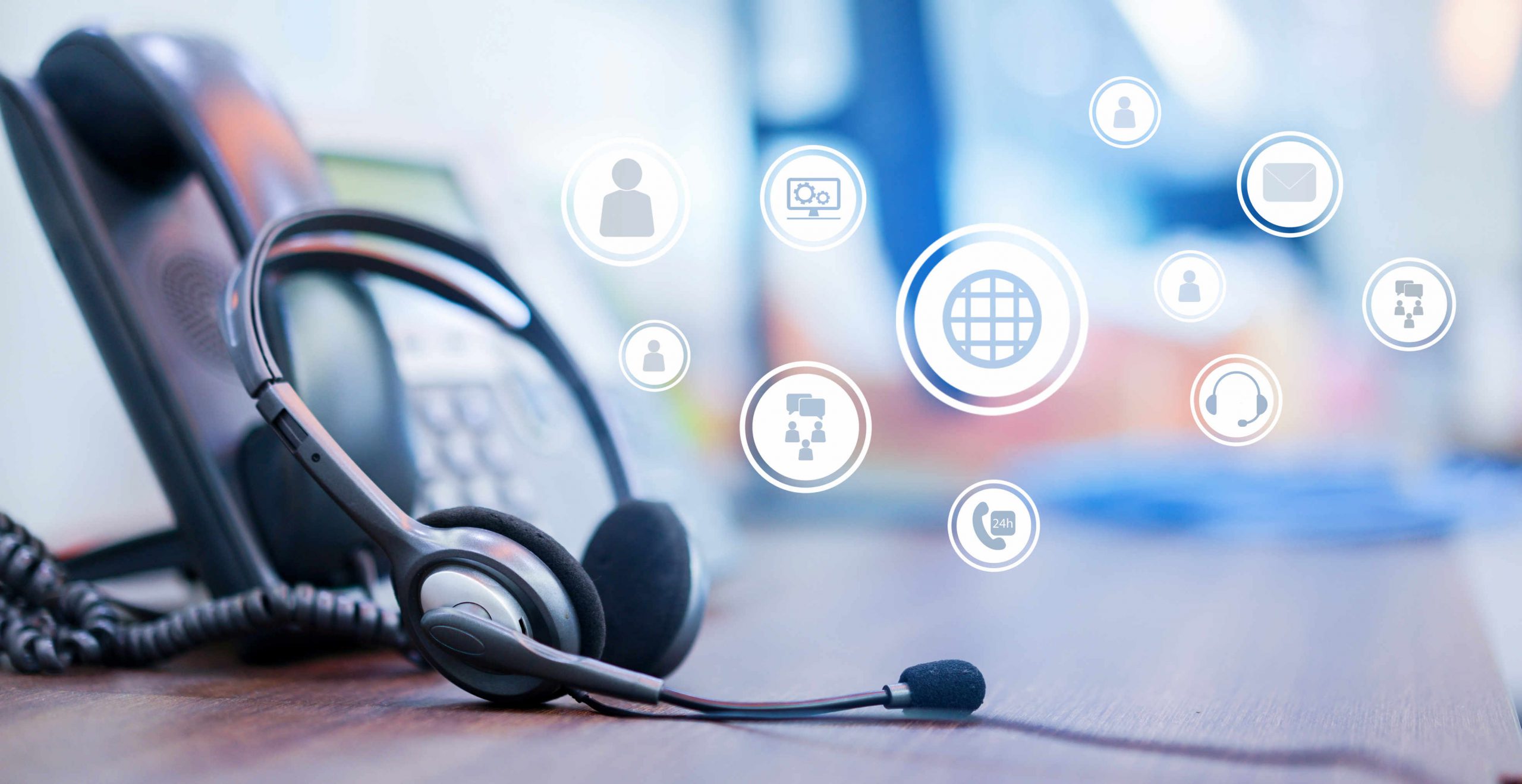 Customer Care
Guidelines For Obtaining Telephone and or Internet Service
You may establish telephone service by completing an application for service and other paperwork in person, or by US Postal Mail, or email.
Be sure to have a U.S. Government issued photo ID as well as the complete service address for the location where you are requesting service.
Phone: 559-683-4611, 209-966-3636 or Toll Free at 1-877-658-4611
Email: CustomerCare@SierraTel.com
Oakhurst
49150 Road 426
PO Box 219
Oakhurst, California 93644

Lobby Hours
Monday – Friday, 8:00am to 5:00pm
Mariposa
5151 Bullion Street
PO Box 185
Mariposa, California 95338

Lobby Hours
Monday – Friday, 8:00am to 5:00pm
Telephone Support*
Monday – Friday, 8:00am to 6:00pm

*Technical Support is available via telephone 24 hours a day, 7 days a week.
A Customer Care Associate can provide you with information relative to all service and equipment options available from Sierra Tel. We offer special programs for customers with disabilities, and discounts for low income families.
Service For New Home Construction
There are special requirements for providing service for new home construction. Please contact a Customer Care Associate for additional information and guidelines.
Payment Options
We have many options for paying your Sierra Tel bill:
ON LINE BILL PAYMENT: View or pay your bill online, you control the payment process.
E-CHECK: Pay your bill by check over the telephone. You do not need to have an online account established.
CASH OR CHECK: Drive-Thru drop box, Business Office drop box, in person or mail.
CREDIT CARD: ATM debit, VISA, MasterCard or Discover / Novus.
AUTO CREDIT CARD: Payment is automatically charged to your credit card each month.
ACH / AUTO DEBIT: Payment is automatically debited from your checking account each month.