We support our local communities!
We believe that active participation in the community by businesses such as Sierra Tel is essential to the quality of life of its residents.​
Sierra Tel WebCAMs may not be available due to intermittent disruption in power that is beyond our control.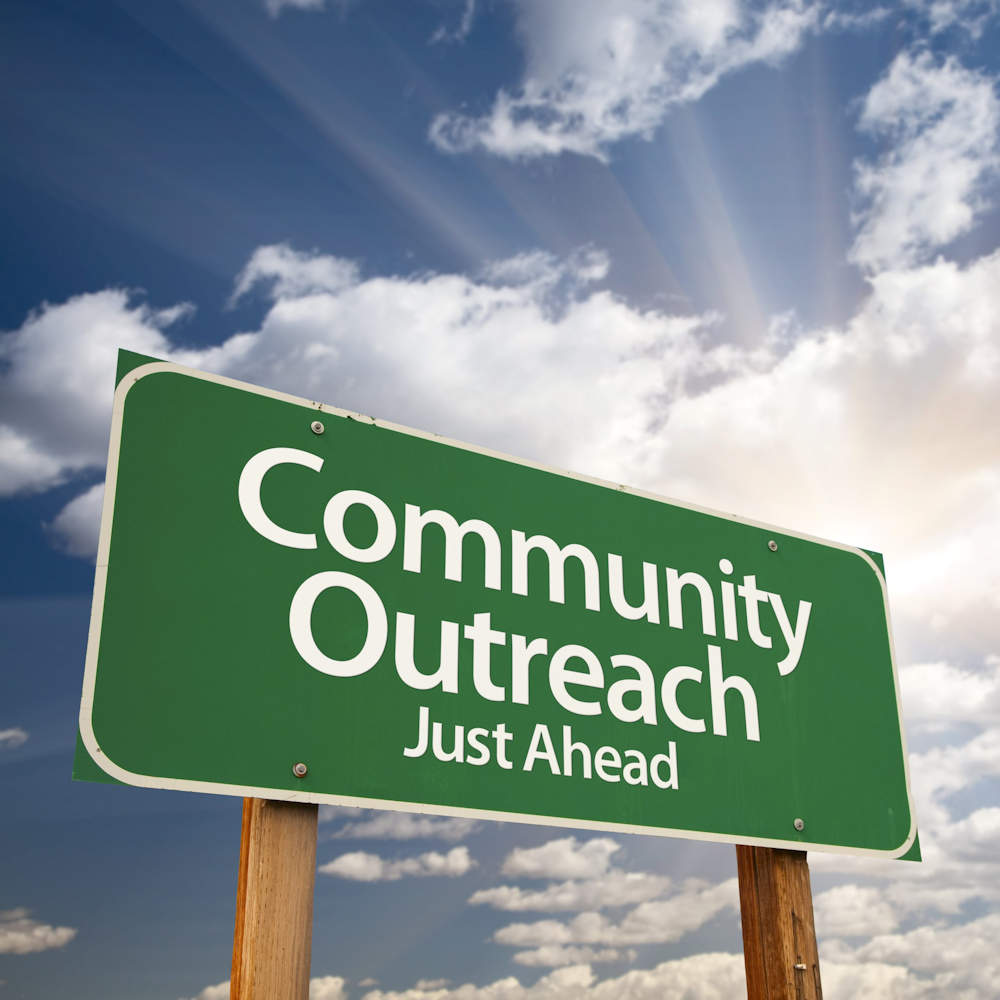 We Can Help
Community Outreach
We are actively involved with our local schools, chambers of commerce, service clubs and many non-profit organizations, in addition to offering support through our Community Outreach program.
We regret to notify you that ads will no longer be able to be posted on our beloved Community Classified Ad system. Due to technology advancements and corresponding security risks, we are unable to continue to guarantee the platform's integrity. We have enjoyed providing this service to the community for over a decade, but this is beyond our control.
Thank you for understanding and supporting the Community Classified Ads over the years.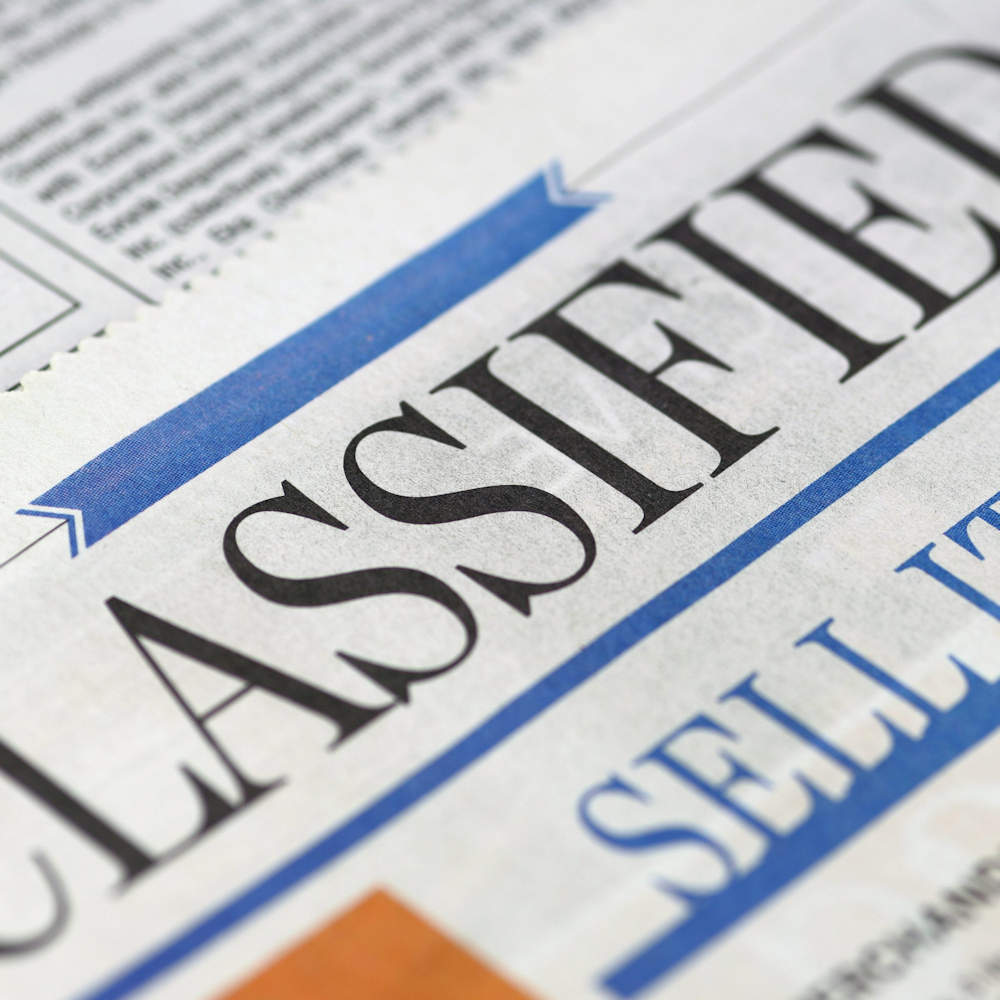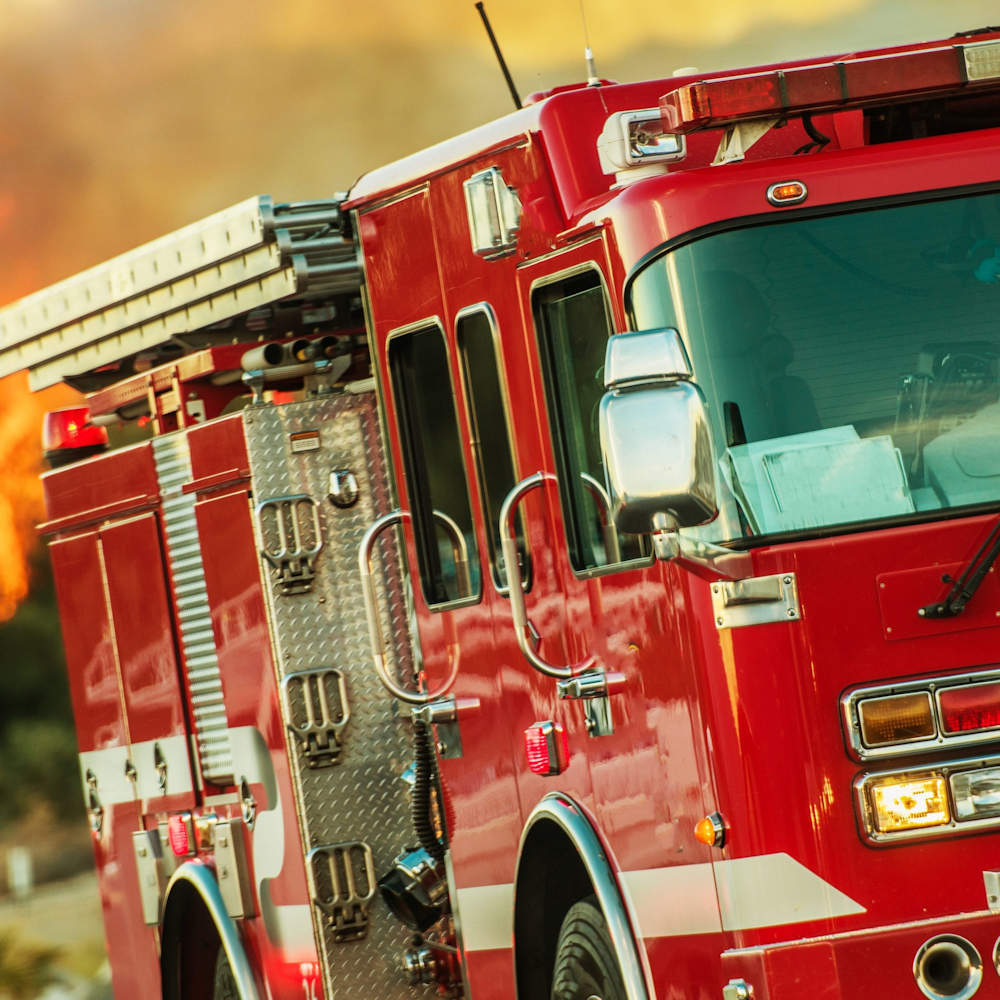 Stay Informed
In Case Of Emergency
View current information on Sierra Tel outages caused by Wildfire, Natural Disasters, and Public Safety Power Shutoffs (PSPS) events.
Get alerted about emergencies and other important community news by signing up for a local Emergency Alert Program.
Learn how to prepare for PG&E power outages and PSPS events as well as how to best protect your home in the event of Wildfire.