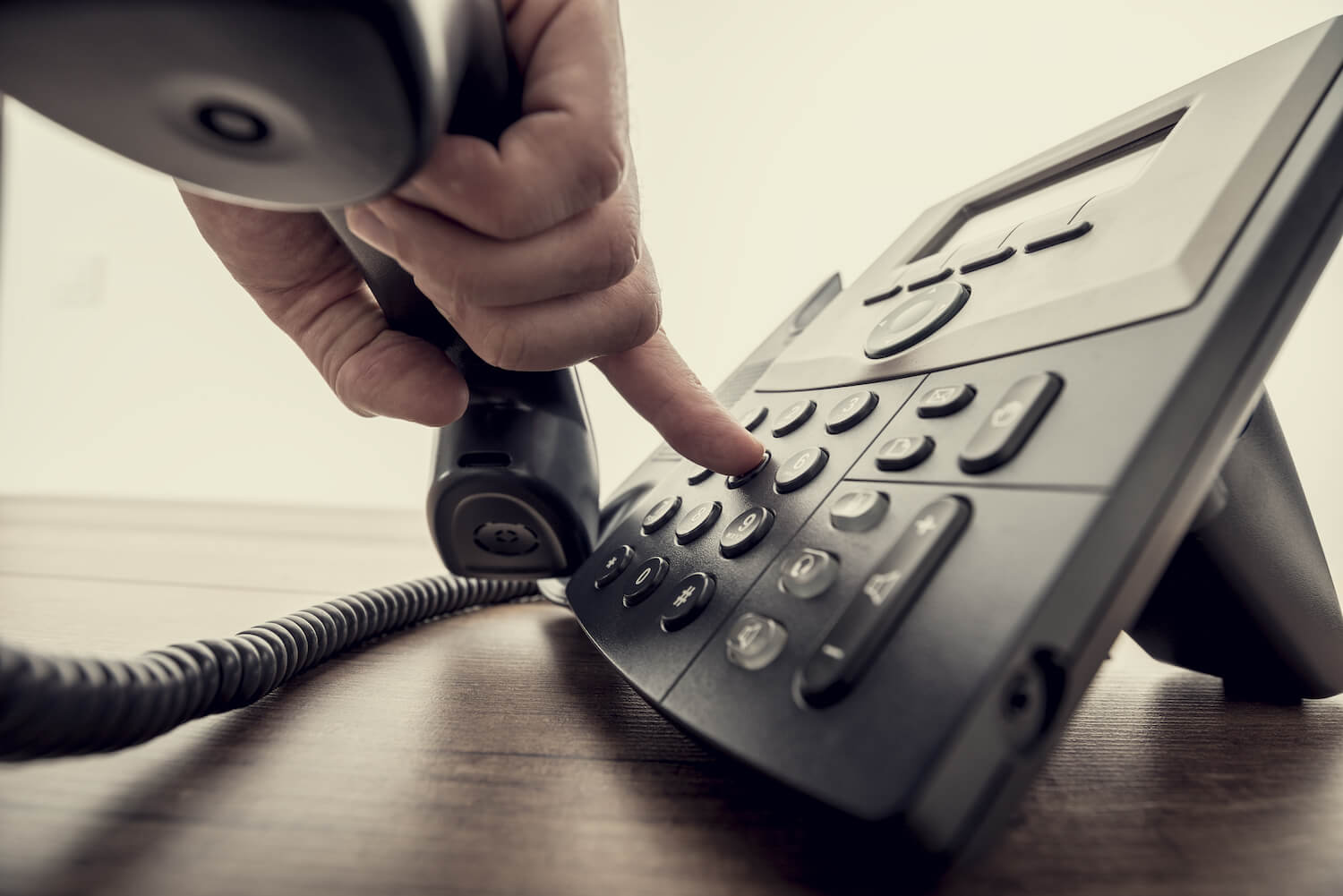 Voice Mail Plus Package
Sierra Tel's Voice Mail Plus Package will ensure you never miss a call again. The package includes Economy Voice Mail, Call Forwarding, and Call Waiting. All for free.
Voice Mail will ensure you always get accurate and complete messages! Your calls are answered while you are away, on another call, and during power outages.
Call Forwarding allows you to forward your incoming calls to another number. You can set it up to forward all your calls immediately, forward if you don't answer the call or if your phone is busy.
To Activate Call Forwarding:
Lift the handset and listen for the dial tone. Dial *72, and you will hear 3 beeps followed by a dial tone. Enter the number you wish to forward your calls to as you would dial them from the line you are forwarding; this includes 1 plus area code, if applicable. After the successful completion of call forwarding, you will receive 3 beeps. Your line is now forwarded. If you wish to change the number your calls are being forwarded to, just deactivate Call Forwarding then follow the activation instructions.
To Deactivate Call Forwarding:
Lift the handset and listen for the dial tone, then Dial *73, you will hear 3 beeps. Your phone is now un-forwarded and you will receive phone calls. Some Things to Remember: Call Forwarding will continue until you cancel it . You can still make outgoing calls from your telephone when Call Forwarding is enabled. A short ring will be heard when your number is called to remind you your telephone calls are being forwarded, but you cannot answer these calls.
Call Waiting allows you to take a second call without losing your first call. While on the phone, you will hear a tone when another call comes in, and you can put the first caller on hold and answer the second call.
How to use Call Waiting
An interruption beep tells you when another call is coming in. Another reminder will be heard 10 seconds later, if the waiting calls remain unanswered. The second caller hears only the normal ringing tone. To Answer the Second Call: Depress the switch hook or flash button on your phone for about one second, and you will automatically be connect-ed with the second caller. Depress the switch hook or flash button for about one second to alternate between calls. Each conversation is private and cannot be heard by the other caller. To Disconnect a Caller: Simply hang up. Your telephone will ring, and when you answer it, you'll be connected with the other caller. To Deactivate Call Waiting: Press *70, then dial the number you wish to call. Call Waiting has been canceled for the duration of the call and will be automatically restored when your call is complete.