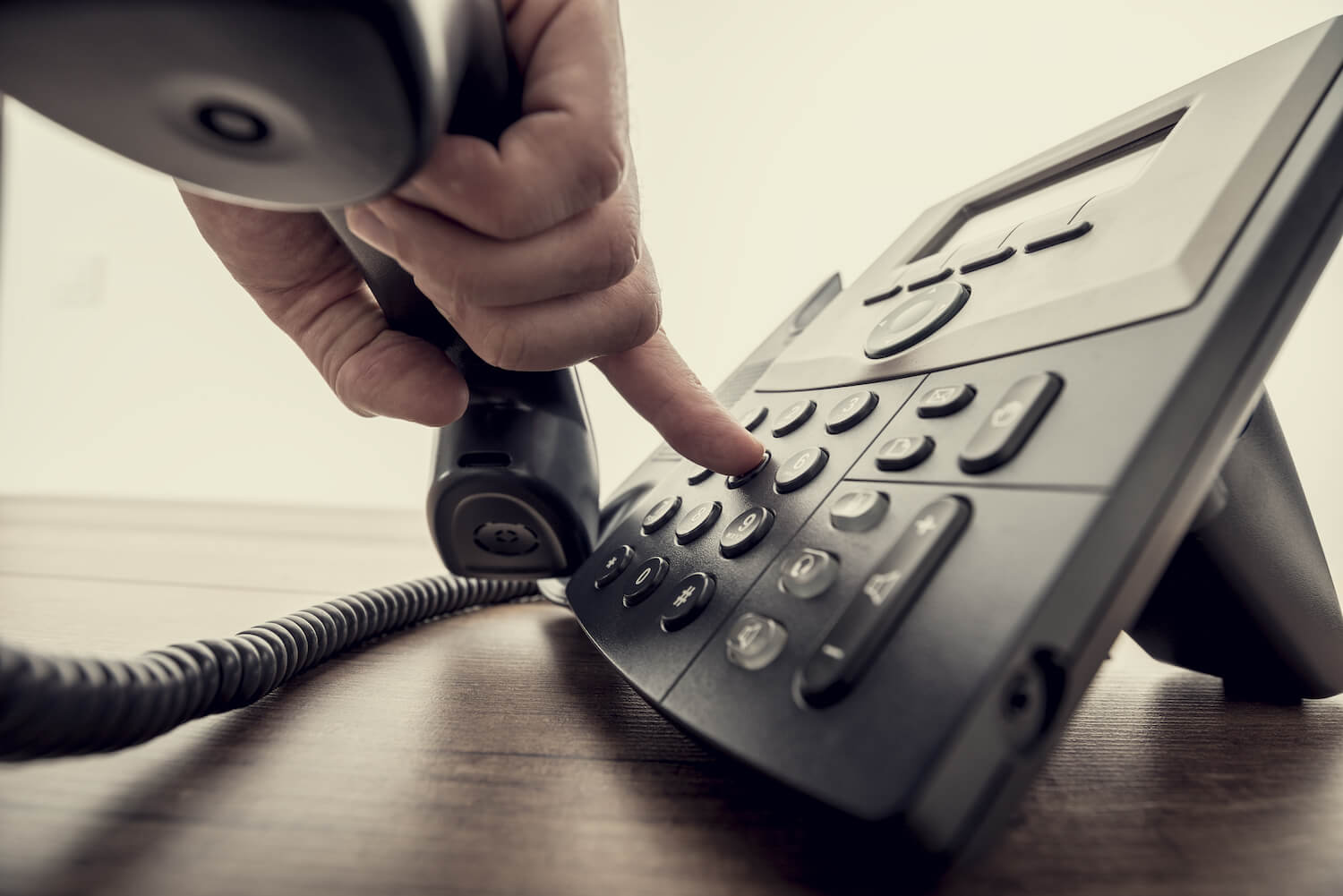 Voice Mail
Sierra Tel's Voice Mail system brings you the newest features and a whole new way to access and retrieve your Voice Mail messages, all for as little as $4.95 per month!
Access your messages from any phone (Dial 559-683-1000 or 209-966-1000)
Never lose important messages
Reliable during power outages
If you have any questions or would like to add Voice Mail to your line, please contact our Business Office and speak with a Customer Care Associate.
Call 559-683-4611, 209-966-3636 or toll free at 1-877-658-4611 to request services.
e-Forward™ – Voice Mail to Email
One of the most popular features of Sierra Tel Voice Mail is e-Forward™. This feature converts a Voice Mail message to a .wav (sound) file and delivers it to your predefined email addresses. Today, everyone checks their email on the go, and e-Forward™ Voice Mail to email makes managing your Sierra Tel Voice Mail messages a snap.
Listen to your e-Forward™ messages from your email
Send your e-Forward™ messages to co-workers, clients, family and friends
Save your e-Forward™ messages to your computer for future use
Manage Your Phone Online
Access your voice mail via the following secure link: