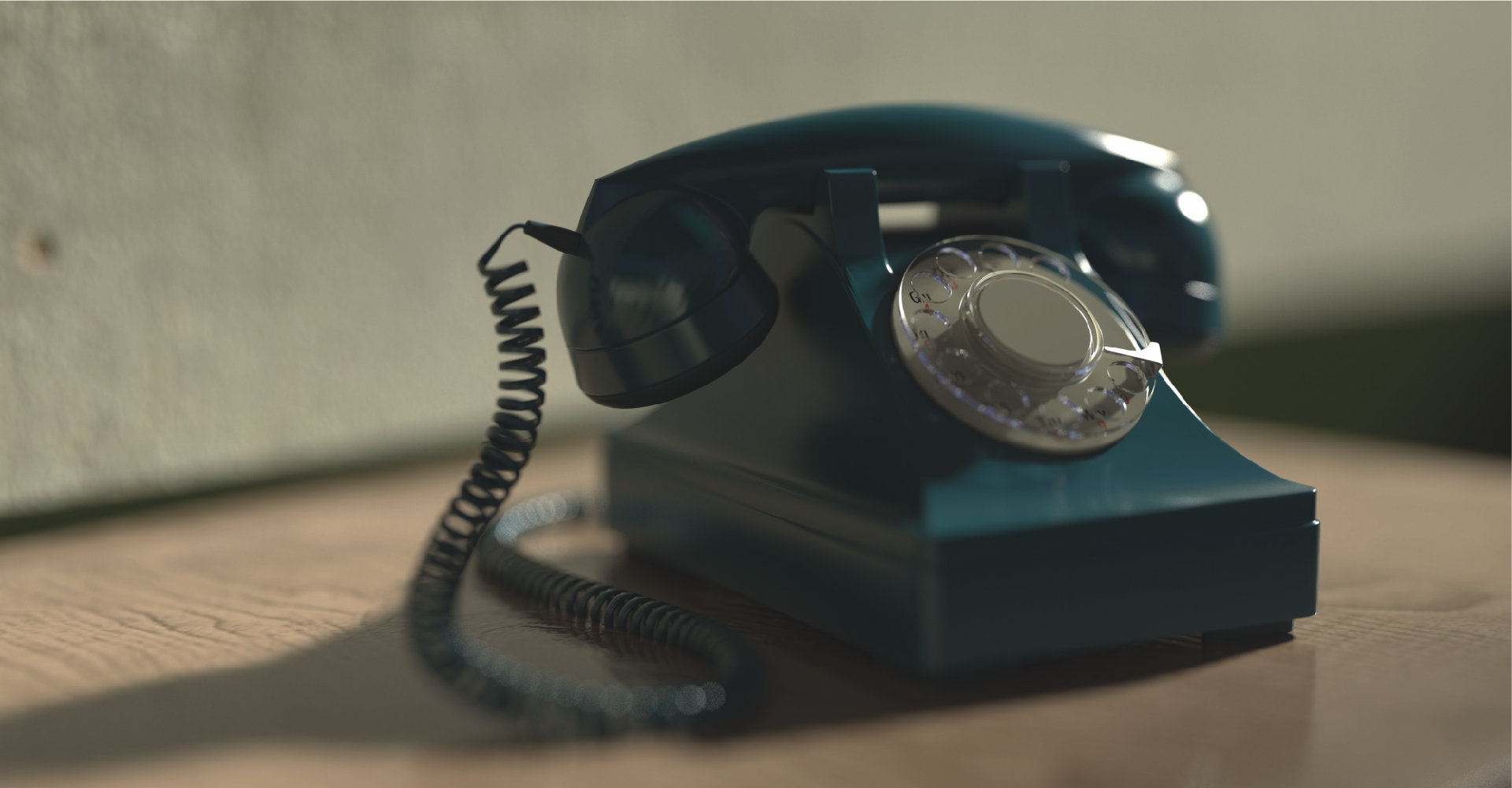 Local Services
Basic Service Pricing
Sierra Telephone has been building communications networks since 1895. We design solutions for your company's entire portfolio of Sierra Telephone products and services. Sierra Telephone offers the perfect combination of voice, video and data networks.
RESIDENTIAL SERVICE $25.00
BUSINESS SERVICE $39.32
CALIFORNIA LIFELINE SERVICE $7.40 and $9.40
FEDERAL ENHANCED LIFELINE SERVICE AND EXPANDED LINK UP $0.00
Prices do not include taxes and surcharges.
Above rates include the following:
Local Unlimited Calling
Access to Local Operator Services
Access to Emergency 9-1-1 services
Toll Blocking
Access to Local and National Directory Assistance
Access to Interexchange Service Providers
Voice Grade access to the public switched network
Sierra Telephone provides discounted monthly service rates and free Toll Blocking to all Residence Customers who qualify for California LifeLine Service or Federal Enhanced Lifeline Service.
Applications for new service are available online…
Local Calling Areas
Your Prefix
Oakhurst/Coarsegold 641, 642, 658, 683, 692
Raymond 689
Mariposa 742, 966
Your Local Calling Area
Oakhurst/Coarsegold 641, 642, 658, 683, 689, 692, 868, 877
Raymond 641, 642, 658, 683, 689, 692
Mariposa 742, 966