We are dedicated to providing you the latest in telecommunications services.​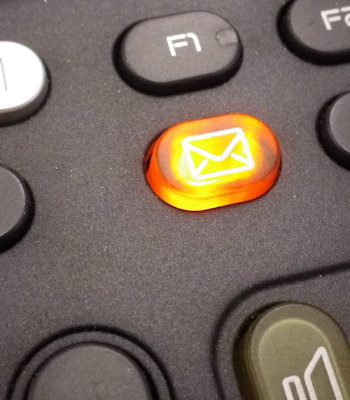 Free Voice Mail Plus Package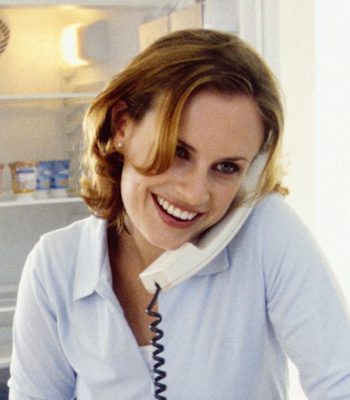 A landline is the most reliable connection to 911. Enjoy crisp, clear conversations.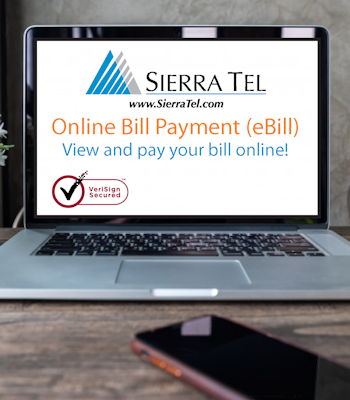 No more checkbooks. No more stamps or envelopes. Conveniently view and pay your bill from anywhere you have an internet connection!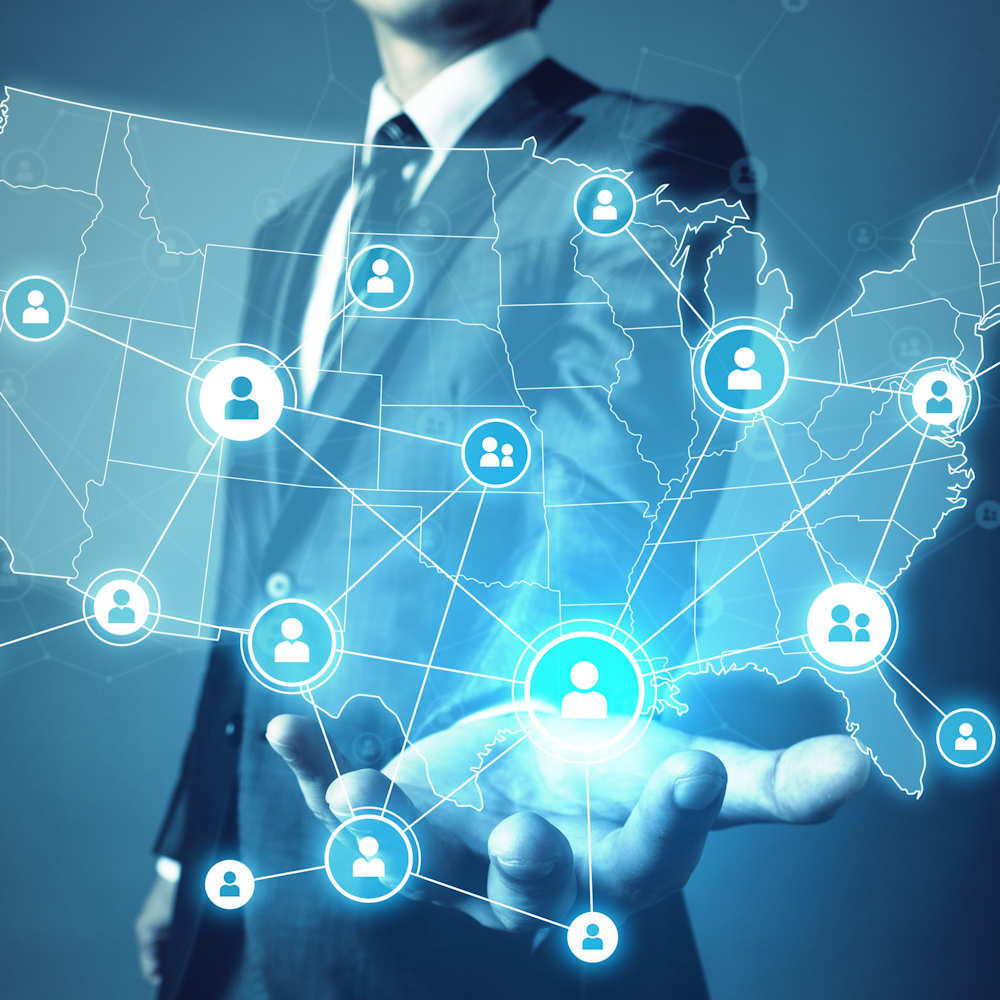 Residential Long Distance
Unlimited nationwide long distance.
One convenient bill, friendly local service, and simple to understand pricing. No other long distance provider gives you more.
Only $14.95 per month
Repair
Know what's below. Call 811 before you dig!
The FCC has designated 8-1-1 as the national, toll-free number for the general public and excavators to call to provide advanced notice of excavation activities to help reduce the occurrence of damage to underground facilities during excavation.
Dial 8-1-1 to reach the underground utility cable locating service for Northern and Central California. Please call Monday through Friday from 6 a.m. to 7 p.m.
To report a repair or out of service problem, Dial 6-1-1, 559-683-4661, or submit a repair request.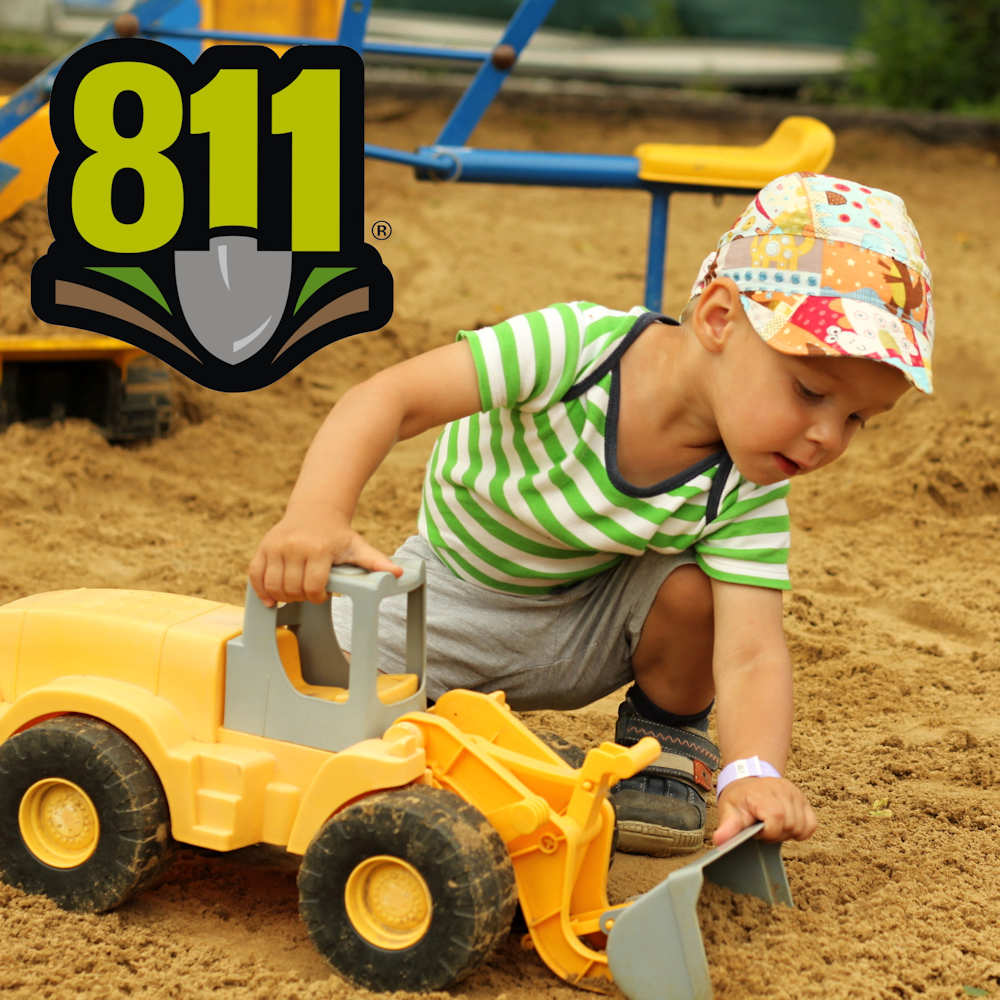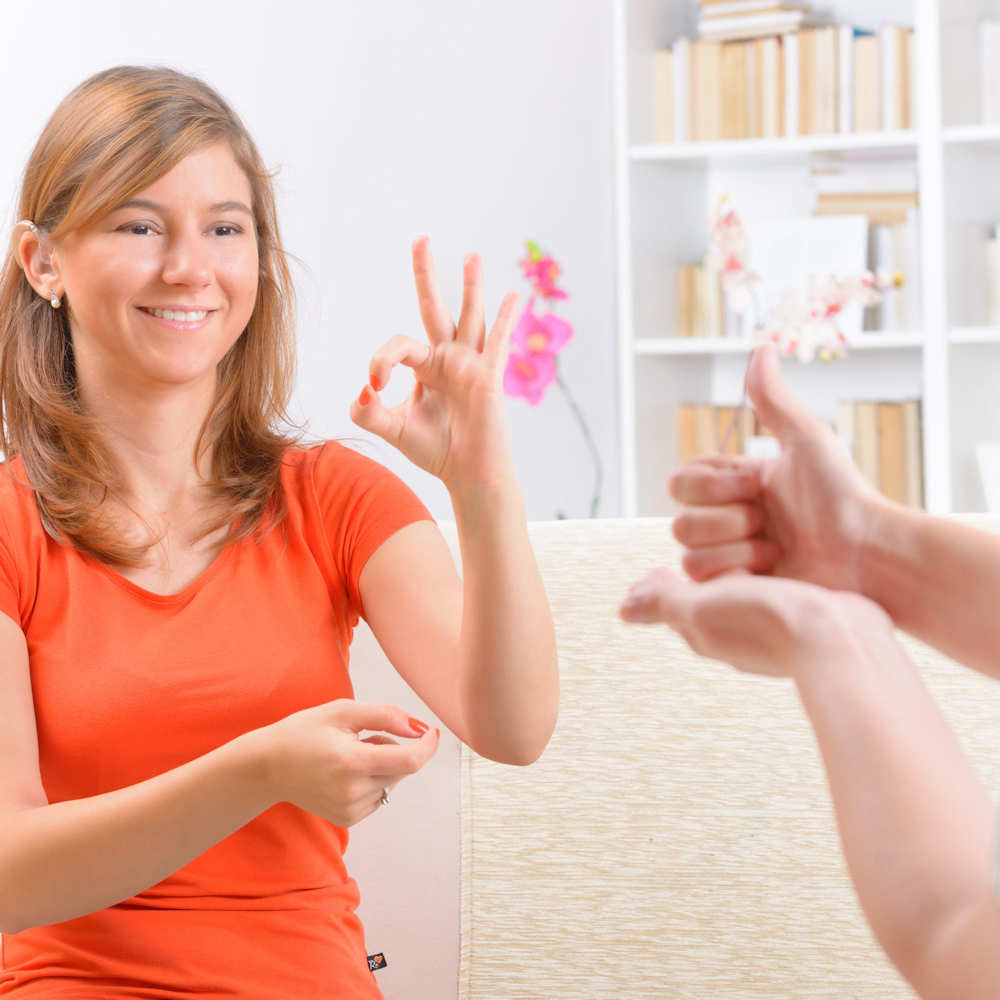 Deaf/Disabled
Special services for the deaf & disabled.
The Deaf and Disabled Telecommunications Program (DDTP) is a California State mandated program established by California Public Utilities Commission and has two components:
California Relay Service (CRS)
California Telephone Access Program (CTAP)
Telephone Directory
White pages, yellow pages… It's all here!!!
Online Forms:
If you have any questions, please feel free to contact us directly at:
Sierra Tel Directory Team
PO Box 219
Oakhurst, CA 93644-0219
Phone: 559-683-4611, 209-966-3636 or Toll Free at 1-877-658-4611
Facsimile: 559-683-6913 or 209-966-4770