At Sierra Tel we are committed to the health and safety of our customers and employees during the COVID-19 pandemic.
In order to better protect our employees and you during this uncertain time, please note that the Mariposa and Oakhurst Business Office Lobbies are temporarily closed to normal walk-in traffic until further notice.
Lobby Hours: Monday – Friday, 8:00am to 5:00pm
Telephone Support: Monday – Friday, 8:00am to 6:00pm
Technical Support is available via telephone 24 hours a day, 7 days a week.
Email: CustomerCare@SierraTel.com
Phone: 559-683-4611, 209-966-3636 or toll free at 1-877-658-4611
Fax: 559-683-6913 or 209-966-4770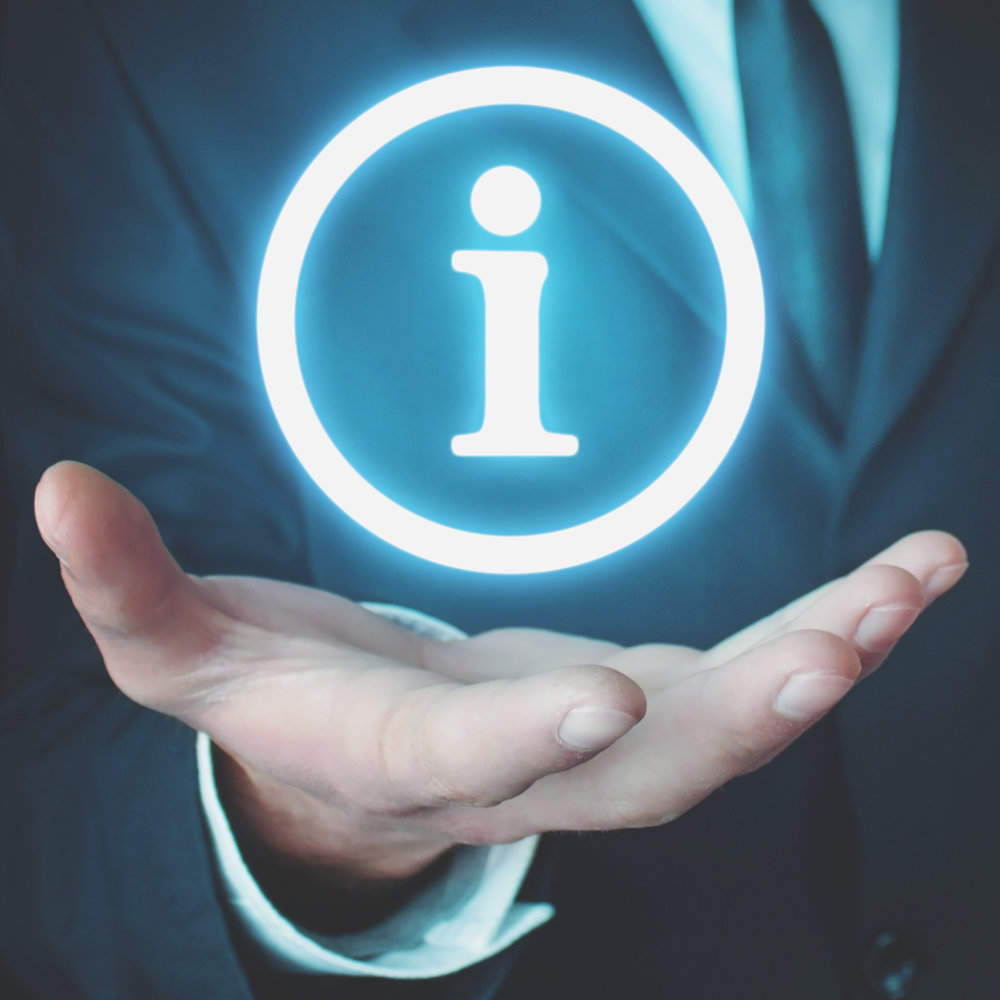 Quick Links
Customer Shortcuts